Catherine Archer
21st June 2022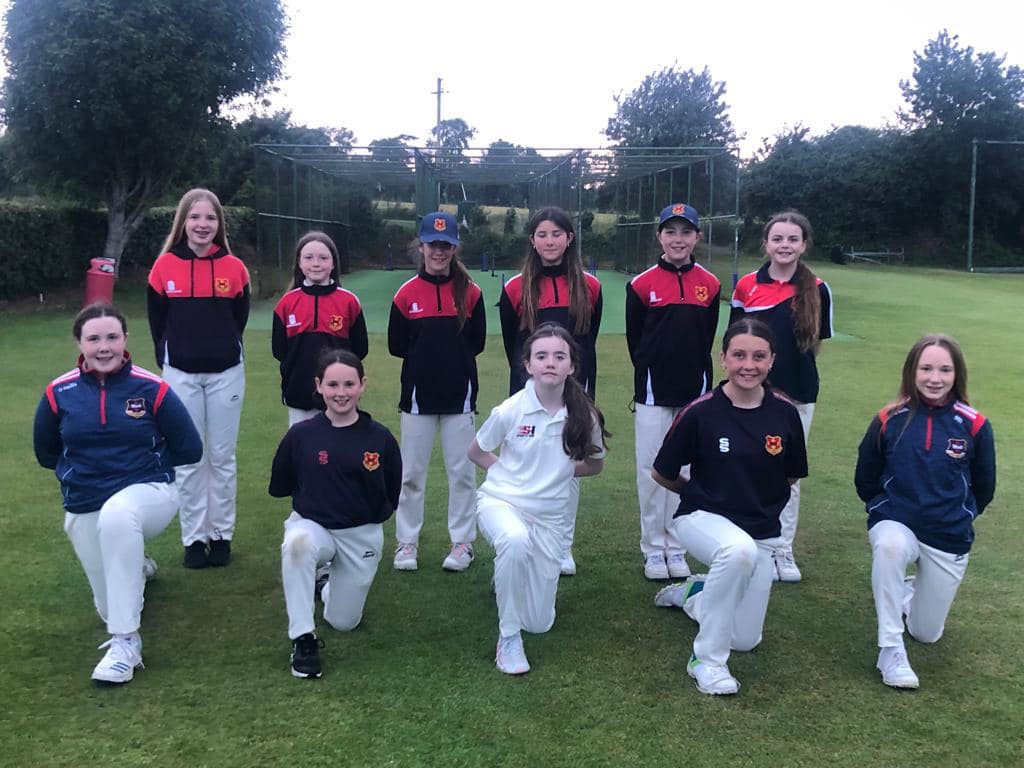 Team: Aimee Scollard, Tara O'Brien, Molly Butterly, Coela Brophy, Vanessa Scollard, Clodagh O'Connor, Ella Fagan, Genevieve Treacy, Zoe Goss, Caoimhe Emmett and Rebecca Campion.
The first round of the cup was held at The MCG.
The captain on the day, Aimee Scollard, lost the toss and was asked bat first. It wasn't long before there was two retirements, Aimee Scollard (30) and Tara O'Brien (30), Ceola Brophy made 16 runs before being caught and Molly Butterly made 14 runs before also being caught. Clodagh O'Connor and Vanessa Scollard went on to make 5 runs each to end the first innings. The Hills put up a total score of 132.
Bowling and fielding were kept tight in the second innings and all bowlers did very well. Wickets on the day by Molly Butterly (3) Vanessa Scollard (1) and Tara O'Brien (1) and a lovely run out by Clodagh O'Connor off Caoimhe Emmets bowling. Well done to Aimee who kept wicket very well in the first half of the match, keeping the score tight. Malahide finished on 107 runs, leaving The Junior Girls to go into the second round of the cup. Thanks to the Malahide girls for a great match and we look forward to meeting them again in the league. They are a very strong team with a lot of potential.
Thanks to Sean and Mary for helping out on the day and thank you to all the supporters. Big thanks to the Clinton family who allowed us to play on their beautiful ground. Well done to all The Hills Junior girls, 4 wins out of 4.
Keep up the good work!