It's now December so we can officially talk about Christmas……..Whoooo Hoooo!!!!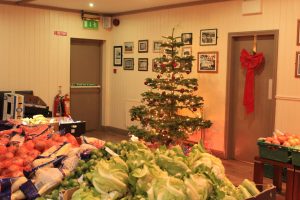 Kicking off our festive season of events is the produce fair on Saturday 17th December. So please support the club and get all your fruit and veggies for the Christmas with us, including those dreaded sprouts!!! Apparently they taste good a day later fried in butter, I'll let you decide. The following day on Sunday 18th The Big Man Himself, Santa pays us a visit. He's really looking foreward to seeing all the boys and girls of The Hills and having a bit of a boogie on the dance floor with you all.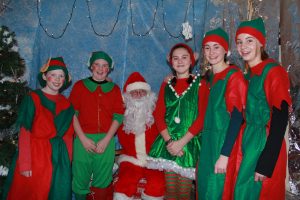 If that's not exciting enough for you all We will be holding our annual cricket raffle on the night. Full Card is €20.00. Half card €10.00. One line €2.00. Contact Michael Gavin on 086 2578012 or Martin Russell 086 1992369. Draw takes place in the Clubhouse at 6.00pm. Hope to see you All There HO HO HO!!!!!! AND MERRY CHRISTMAS!