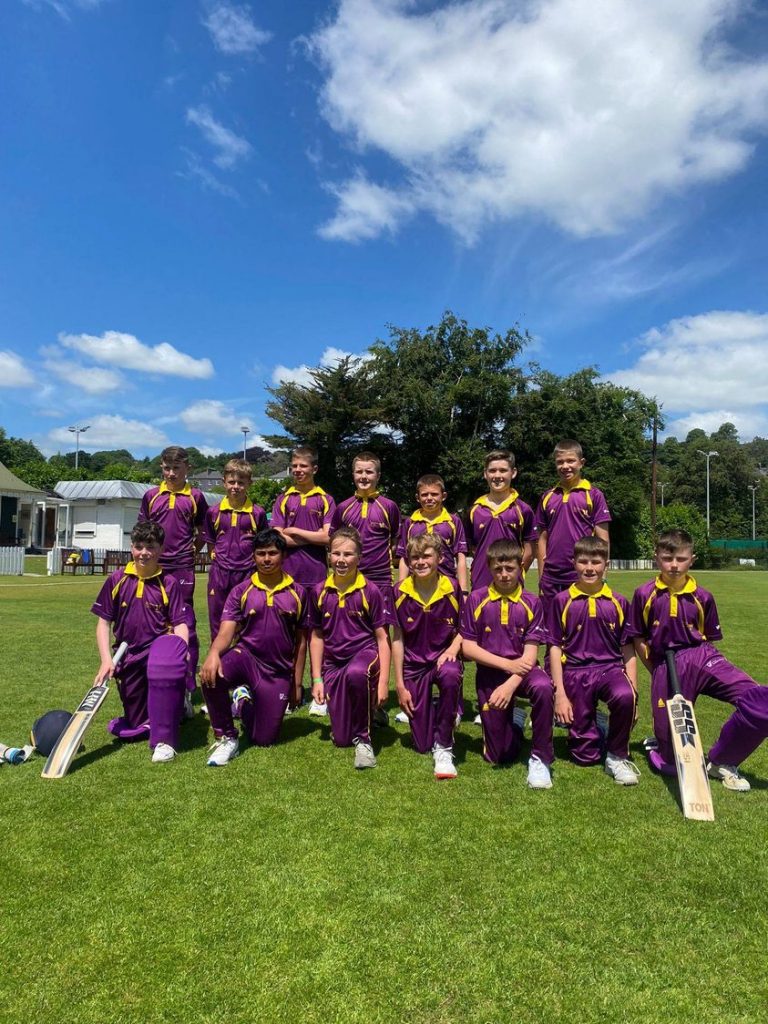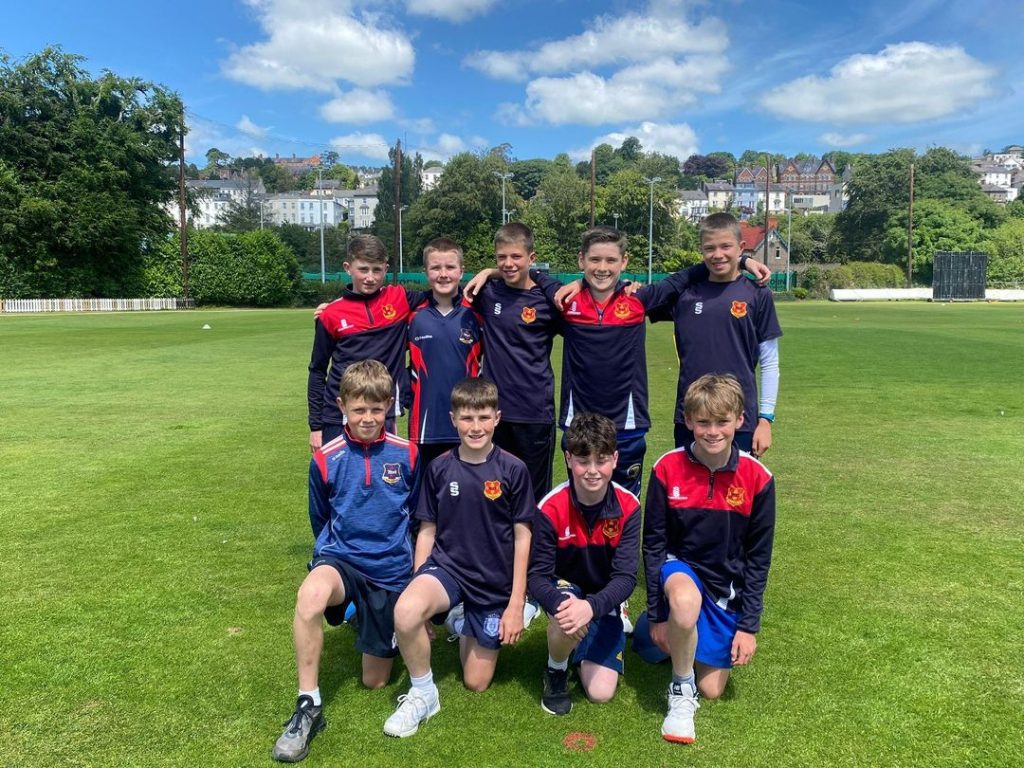 Great to see 9 Hills players representing Fingal U13's v Cork County in The Mardyke on Monday. The players were Alan Courell, Billy Kelly, Brandon Vincenzo, Conor Donoghue, Daniel Adderley, Hayden Clinton (c), Joseph Russell, Tristan Vincenzo, Tom Hurley.
Fingal 171-8, 25 overs(Ryan Keenan 36, Hayden Clinton 32, Joe Russell 26, Akshat Sudhaharan 20no)
Cork County 126-8, 25 overs(Cillian Ross 40, Abbas Faizi 31*, Tom Hurley 4-11, Brandon Vincenzo 2-5, Billy Kelly1-8) Fingal won by 45 runs
Well done lads.